Below you will find our wide selection of classic door handles based on models from late 1800s and early 1900s. Whether you are looking for door handles for your red wooden summer house or for your apartment, we believe we have what you are looking for.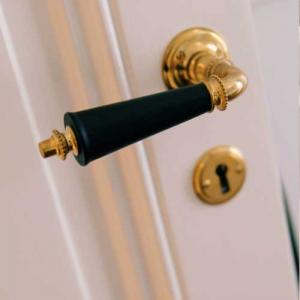 Doorhandle in old style
A door handle should not only open and close a door. It should also be beautiful to watch, be a part of its context, ergonomically to use and be of a quality that makes it last for a long time. We offer a wide selection of stylish door handles in old-fashioned style. Welcome!
✓ Low shipping fee
✓ Personalized support
✓ 30-day return policy