Below you find our classic floor socles, all based on models from late 1800s and early 1900s. We have both simple socles and three-piece, high socles. Twig free pine from northern Sweden has been used to plane the socles (some few twig marks can occur).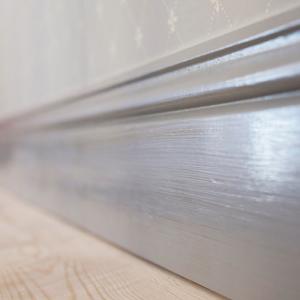 Floor socles
With a classic floor socles you get a beautiful and genuine socle that fits in most homes today, old and new. If you choose to decorate with theses classic floor socles, we promise that your home will get a genuine and stylish character.
Price and delivery
The listed prices are per meter including VAT but excluding home delivery.