Here you will find many beautiful and unique interior details that fit in and accentuate an old-fashioned style.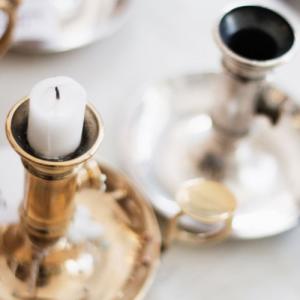 Classic vintage inspired decorations
Our decorations at Sekelskifte are carefully selected to bring the unique charm and sophistication of turn-of-the-century style to your home.

Classic candle sticks and magazine racks in brass
From brass candle sticks and candle holders to toast racks and magazine racks, each product captures the essence of the Art Nouveau and Art Deco movements that defined the early 1900s.
✓ Low shipping fee
✓ Personalized support
✓ 30-day return policy